Are you planning your next vacation but all the packing fiasco is haunting you? I admit that the fear of forgetting something important or not having enough space in your travel bag is so real. However, the best way to deal with such a situation is to make a Packing Checklist beforehand. Through lists, you get to know what exactly you are going to need. In this way, you can also go shopping if there is anything missing before the last minute. Thus, when you start packing you have all that you need. Hence, these packing checklists are really important and you should use them as a guide for your next holiday packing.
So, let us start with our ultimate packing checklist.
1. Select your travel bag
Choose your travel bag wisely. It should be durable as well as light in weight. Also, your main travel luggage should have enough space to hold all your travel essentials. Moreover, try investing in a travel bag with a considerable warranty, especially if you are planning to use it often because traveling with a damaged luggage bag can be a real struggle. There are many options available in the market for your desired travel bag. You can go for carry-on bags, travel backpacks, rolling luggage, duffel bags or wheeled backpacks, and so on.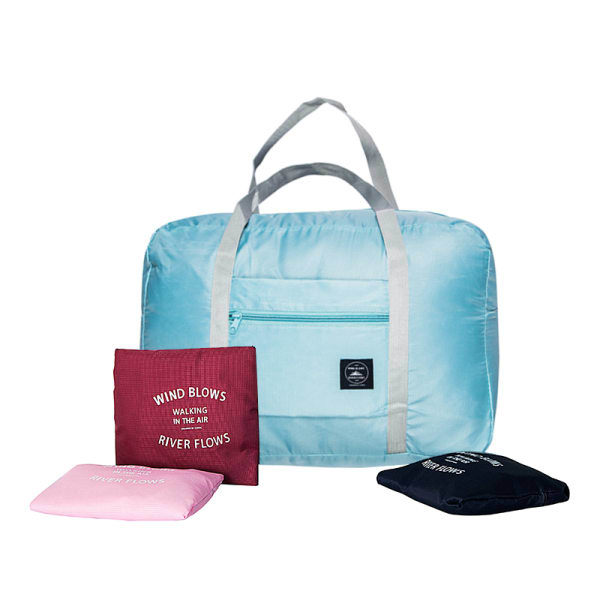 2. Organize your stuff smartly
Time to utilize your organization skills. For traveling, you need to pack a little bit of everything so you need to stay highly organized while packing. The best and the easiest hack for this is to use packing organizers. These organizers are great in a way or other. They allow everything to stay in place and free from dirt or moisture. Also, these packing cubes keep your formal clothing safe from wrinkles. They take less space but can accommodate maximum essentials. In this way, packing organizers help to maximize your travel wardrobe.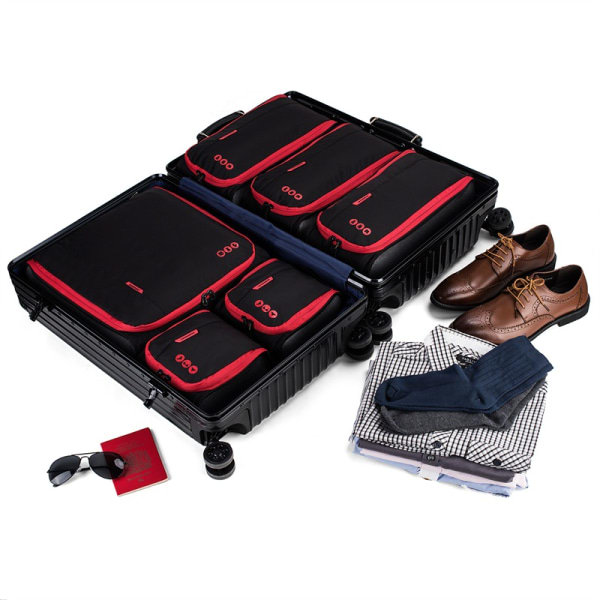 3. Pack all required toiletry essentials
Everyone has an extensive list of the toiletry essentials especially ladies. Before packing your toiletry bag, please keep in mind that you should pack the most essential toiletry supplies and all the items should be in compliance with TSA. Let us have a quick look at the toiletry stuff, you must be having:
Toothpaste
Toothbrush
Shampoo
Conditioner
Soap or liquid soap
Facewash
Handwash and body wash
Shaving kit
Deodorant
Makeup
Body lotion and other skincare essentials such as sunscreen, moisturizer, lip balm or chapstick, etc
Hair accessories
Glasses, lenses with its solution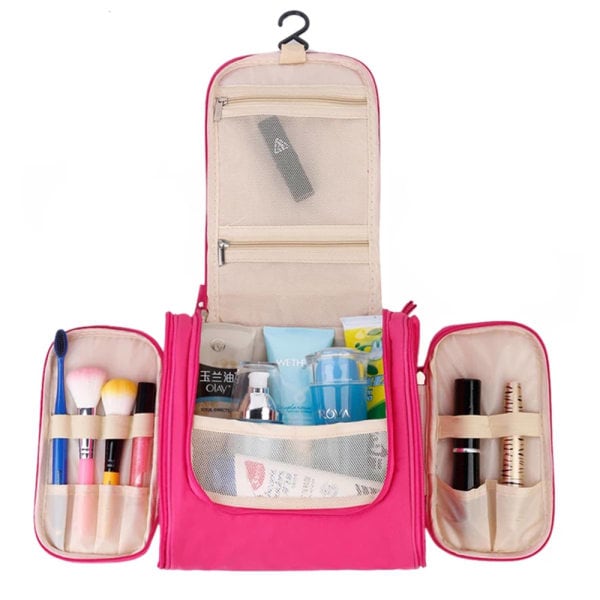 4. Never forget your medicines
Always keep all your necessary medication and first aid supplies with you during traveling.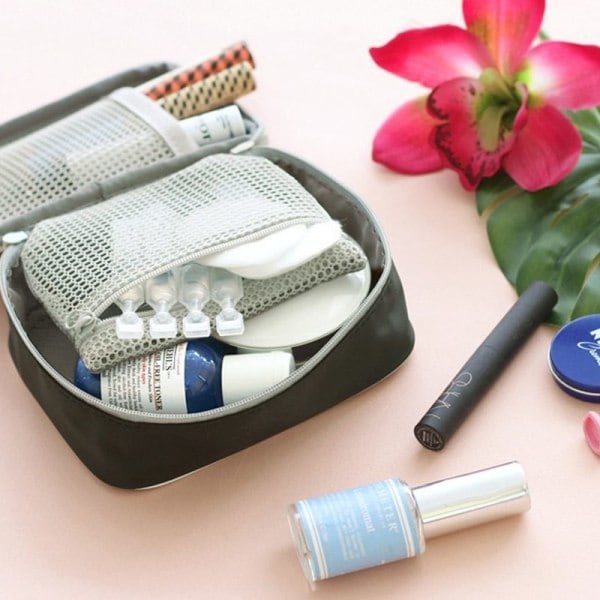 5. A carry-on bag for the basics
You can prepare a carry-on bag to keep the basic toiletry stuff and other essentials just to keep them at the arm's reach. As you have to carry this bag so please make sure that it is light in weight.
6. Keep your important documents with you
It is best to keep your passport, identification card or credit and other important travel documents organized. So that whenever you need them you may find easier. A great wallet organizer can serve the purpose. It solely depends upon the type of trip you are going that which documents you should carry. However, your passport, ID card, credit cards, health insurance information, frequent flyer information, and cash are must for every traveler.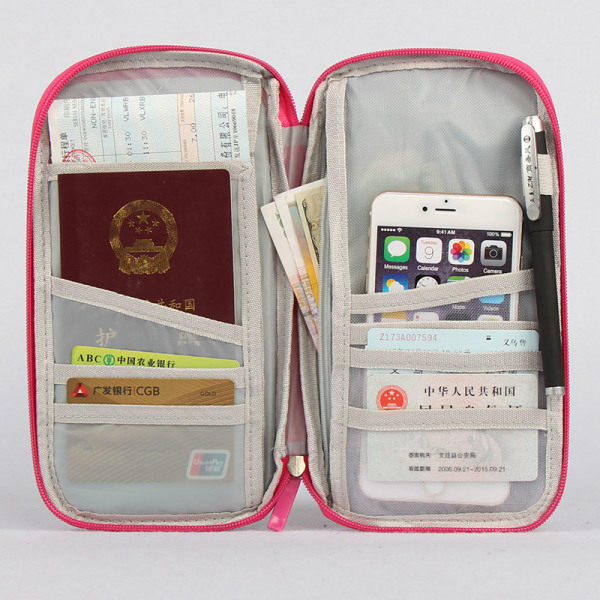 7. Prepare your home
Take necessary measures to prepare your home before leaving. We are normally too excited about the trip that we tend to ignore the place we are leaving behind. It is important to stop your mail, feed your pet or in case you are going for a very long vacation drop your pet at someone else's place, lock all rooms, turn off all gas and electrical appliances, prepay your bills, and so on.
So, this was all about the packing checklist. If you have any other thing in your mind that is a must for you while packing, then let us know in the comment section below. Make your vacation fun and spend no time in worrying about something you forget at home. Happy Traveling!